Fast, progressive, flexible web templates for your next online adventure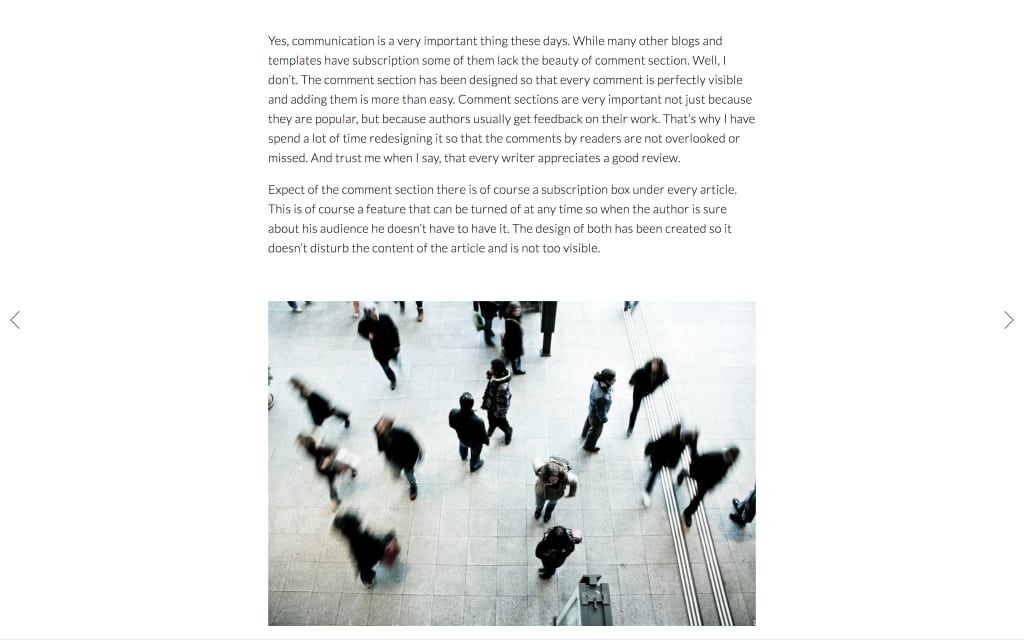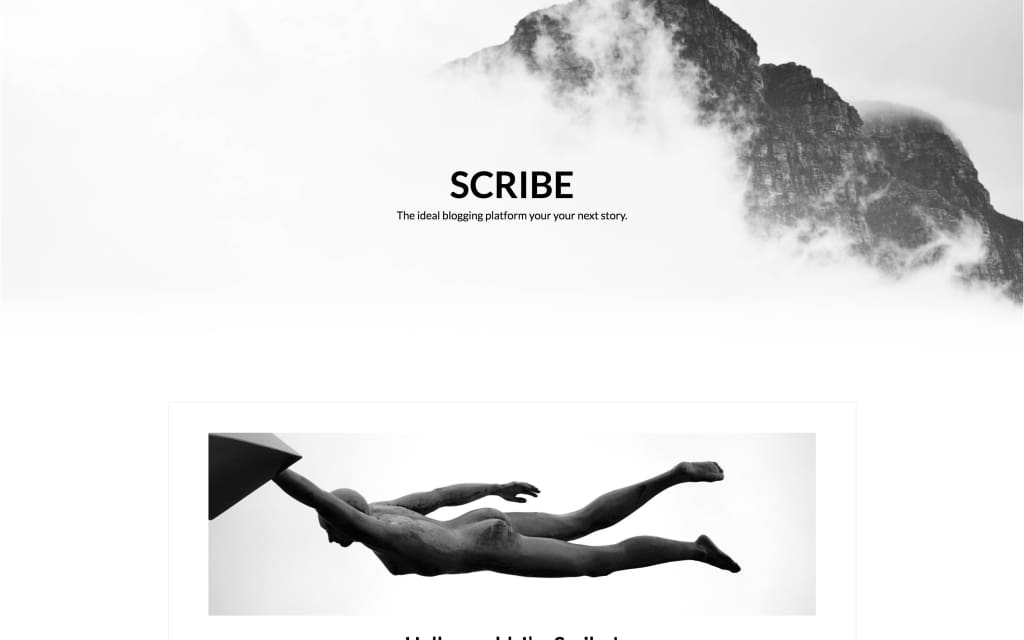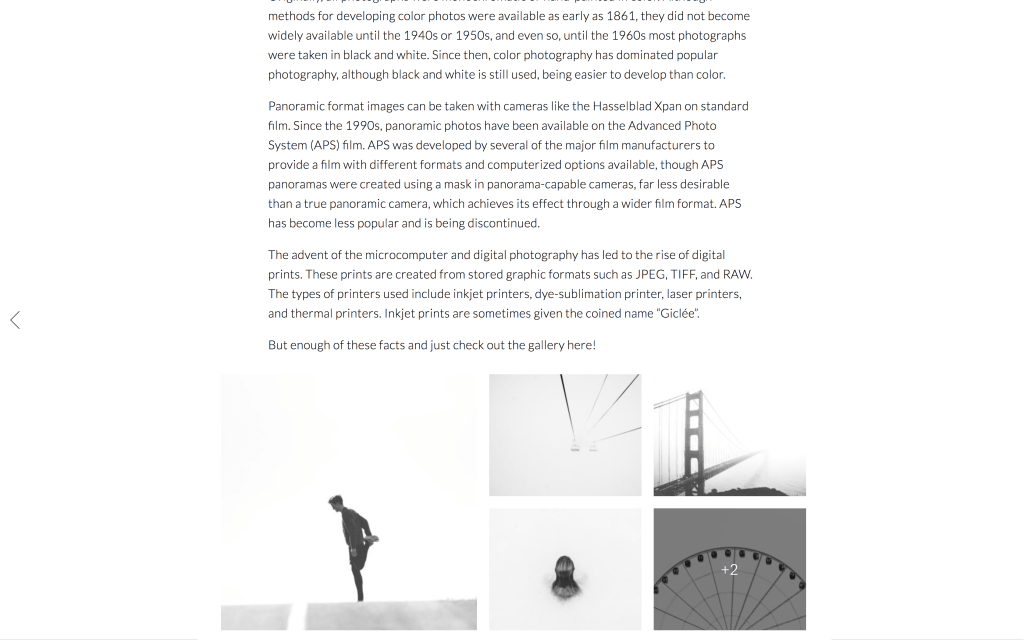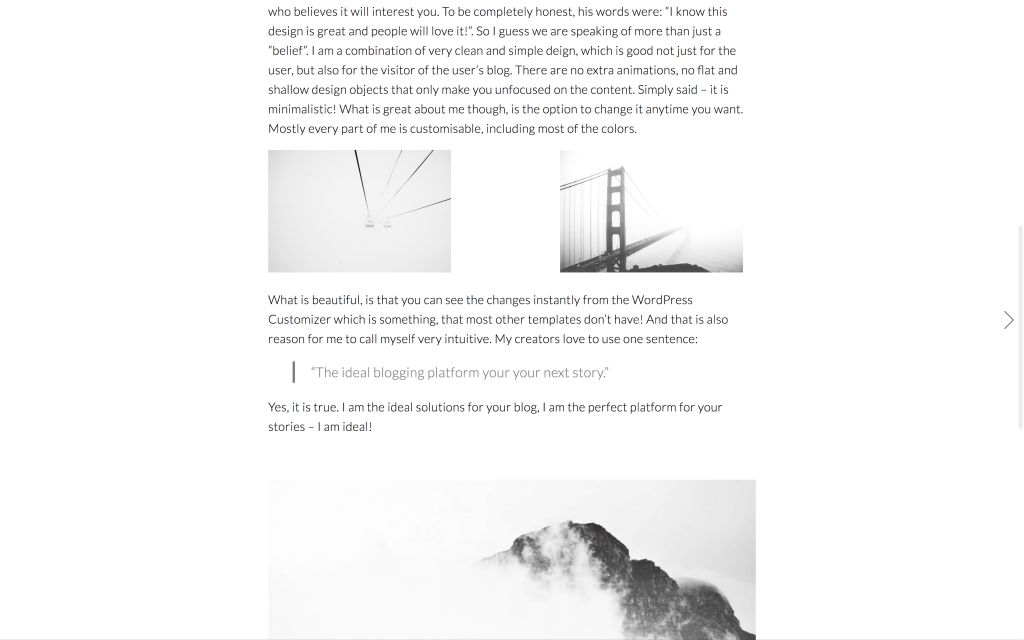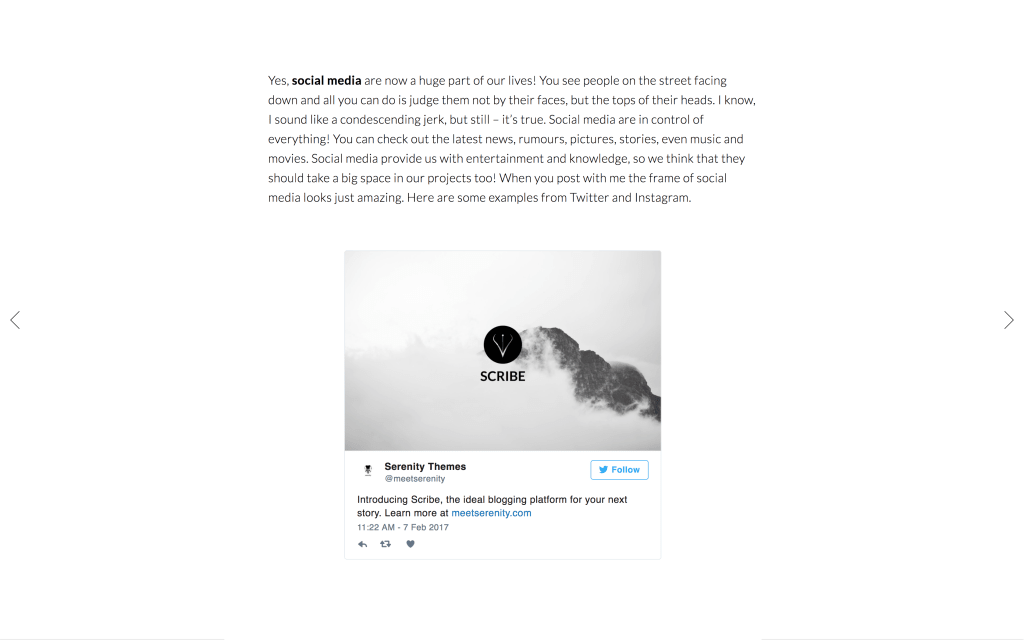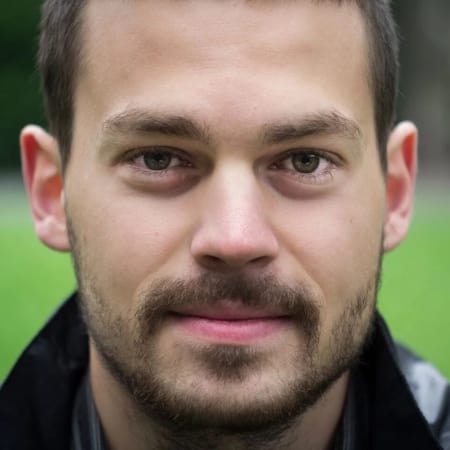 Martin Malinda
I look for inspiration in unordinary places. I have a background in environmental sciences, but I am also passionate about fictional universes, psychology and art. I found writing code to be an interesting way to be creative.
Get in touch
Do you need to know more? Have an idea?
We can tailor a special solution for you. Let's talk.